Liposuction in Los Angeles
Stubborn fat troubles many men and women, and bothersome fatty tissue can be resistant to diet and exercise. You may have become frustrated about not being able to achieve the tone and definition you desire in your body. Excess pockets of fat can lead to a flabby, undefined appearance. Dr. Kao performs liposuction on patients with problem fat to restore a lean and fit appearance.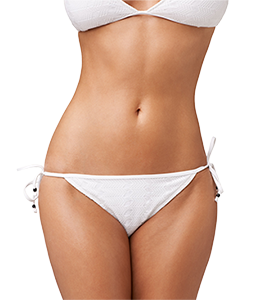 Standalone Procedure
Fat Loosening
A tumescent fluid is used to help break up fat and prevent blood loss, making fat easier to remove and your procedure safer.
Incisions
Dr. Kao uses a 3.7mm or smaller cannula, which allows him to use smaller incision sites. Incisions are discreetly hidden along natural skin folds and moles.
Removal Process
While a smaller cannula requires Dr. Kao to spend more time removing fat, he believes this is safer for his patients and results in fewer complications. Dr. Kao removes fat in layers, starting with the deeper layer and moving to the superficial layer, to better sculpt your body contours. Dr. Kao's flawless liposuction results are achieved through the time he spends meticulously shaping and contouring each area of your body.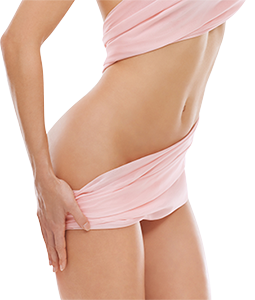 Liposuction With Body Contouring
Reasons
Liposuction should be combined with body contouring in patients with skin laxity to prevent empty folds of skin from developing around the treatment area.
Tummy Tuck
Dr. Kao performs liposuction along the hips of all of his tummy tuck patients. Liposuction in these cases enhances hip definition  and provides patients with a more balanced curvature.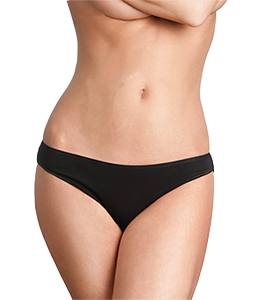 Liposuction for Fat Transfer
Transfer Areas
Dr. Kao performs fat transfer to the face, breasts, and buttocks to achieve more realistic, long-lasting results.
Benefits
Does not use synthetic products, which ensures a more natural procedure for youthful results with the added benefits of body contouring. Fat also possesses regenerative cells that benefit the skin.
Procedure
Dr. Kao's fat transfer method is renowned for its high fat retention as well as his meticulous technique and attention to shape. Fat is removed via a gentle liposuction techniques to preserve a high volume of fat. Dr. Kao's extensive purification process ensures that only the strongest fat cells are used for transfer.
Concerns
Recovery
At the end of the procedure, Dr. Kao gives a complete anesthetic block in the treatment area to suppress initial discomfort for about eight hours after the patient wakes up. However, you will experience some bruising, swelling, and redness following your procedure. Dr. Kao places silicone-sheeted pads to compress the skin, preventing fluid build up and reducing scar tissue formation. You may experience some mild discomfort, but prescribed oral medication can control any associated pain.
You will be required to wear a specialized foam pad for one week followed by a specialized garment for three weeks. Most patients will then wear SPANX® for an additional four weeks to ensure the best results possible.
All of Dr. Kao's patients have the option to stay at the aftercare facility following the procedure. Serenity is a post-surgical care facility situated just across the street from Dr. Kao's surgical facility, located in a federally and state-licensed healthcare center.
Most patients can return to work after one week and resume exercise after four weeks. You should avoid strenuous physical activity for three to four weeks following your procedure. The majority of swelling should begin to subside after six weeks, at which time your final results should become apparent.
Scars
Dr. Kao places incisions and utilizes suturing techniques to minimize excess scarring. However, mild scarring may develop that is likely to fade over time.
Cost
The cost of your liposuction will vary depending on the technique used, surgical fees, facility fees, and anesthesia fees. A detailed price will be provided during your consultation.
Pain
You are likely to experience some discomfort that can be controlled using an oral pain medication.
DR. KAO PATIENT PHOTOS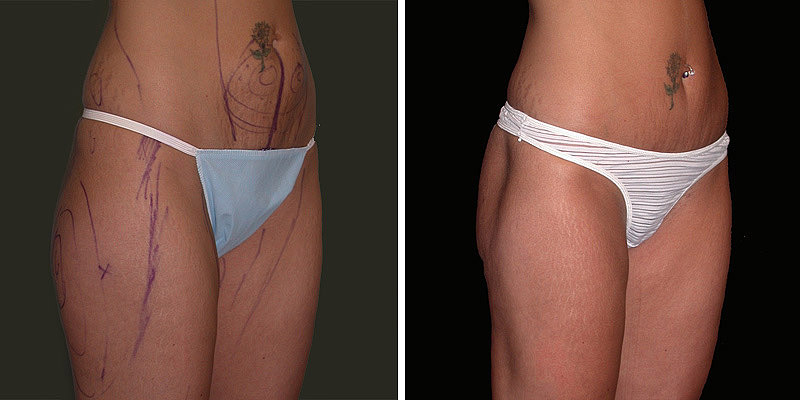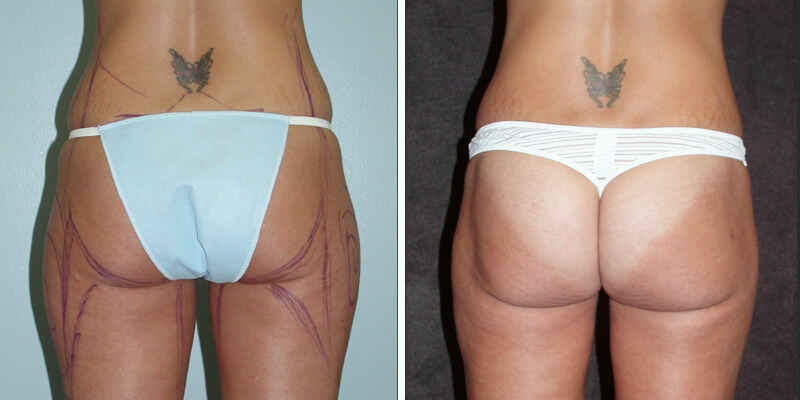 KPS Case Study 4: Susan (Tummy Tuck Mommy Makeover)
Frequently Asked Questions
What type of anesthesia is used during liposuction?

Dr. Kao performs liposuction with the patient under propofol sedation or, rarely, general anesthesia.

How do I determine if I have skin laxity?

Dr. Kao will evaluate your body type during your consultation. He will recommend the best procedure(s) to help you achieve the results you desire.

Can liposuction improve my breast shape?

Women with larger breasts that lack an attractive shape can benefit from liposuction of the breasts. This procedure can reduce breast size, and Dr. Kao can also enhance definition around the breasts for a better shape.

How important are compression garments during recovery?

Compression garments are extremely important during recovery. Compression garments not only prevent fluid build up but also help your skin retain a tighter, smoother appearance.